XIMO USA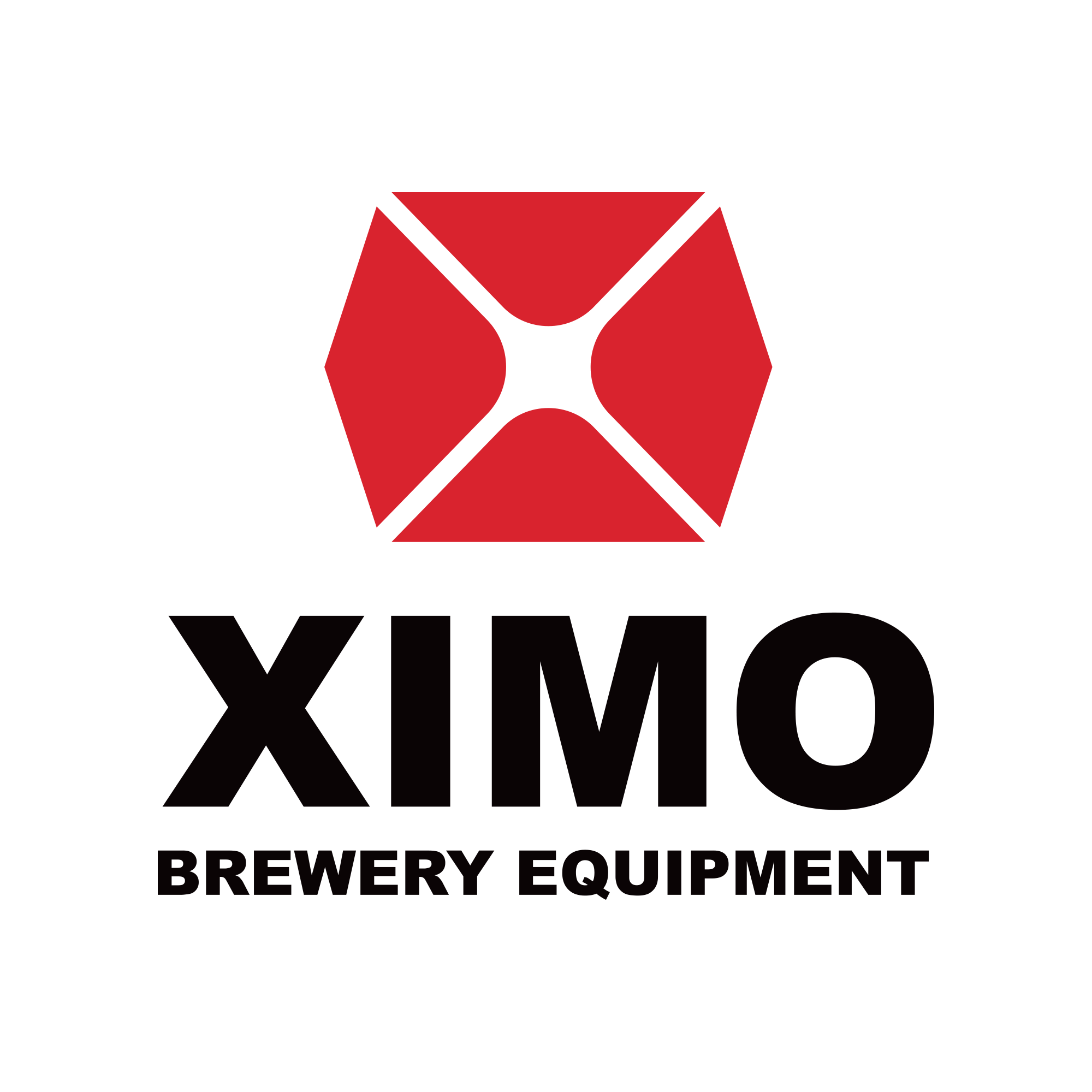 XIMO USA is a leading provider in affordable and efficient brewing solutions. Our brewing equipment combines the economic qualities of Chinese Stainless-Steel fabricators and superior American electronics to create hybrid systems that are both affordable and sophisticated.
Our product line includes every brewing equipment imaginable: from the humble Home Brewing Systems to Large-Scale Production Breweries.  We design and produce: Pilot Systems, Home Brewery Equipment, Microbrewery Equipment, Brewpub Systems,Commercial Brewery Equipment, Bottling Systems / Canning Systems, and even distillery equipment.
From start to finish, XIMO USA is there to support you and your dream of expanding or starting your own brewery. Our dedicated staff adheres to every need of our customers to ensure your brewery maintains maximum efficiency and reliability.
We don't just make equipment, we help you: Brew Better.
Video
https://www.youtube.com/watch?v=qkfA7uDZxao
Location
41571 Corning Pl., Suite 104, Murrieta, CA, 92562