NFE Brew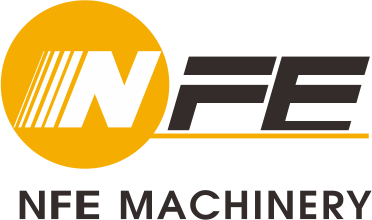 NFE machinery co., ltd is professional manufacturing brewery equipment in China, NFE is a custom stainless steel fabricator, manufacturing quality brewing equipment, Our systems are based on German designs, and using all certified international standard 304 grade stainless steel and sanitary materials, please click our website:www.nfebrew.com.
Our advantages:
1. UL & CE/CSA Rated Controls and Components
2. Tanks conform to all ASME pressure vessel ratings and standards
3. 100% Pressure & , leak testing of all tanks, jackets, and hardpiping. All eletronics and brewhouses pre-assembled and tested before shipping.
4. Complete mechanical engineering support, on-site installation, start-up and training support for all systems.
NFE provide the best solutions, custom designed high-quality equipment and excellent service for your brewery!
Video
https://youtu.be/wAJm790Rzi0