Cru Bottling Systems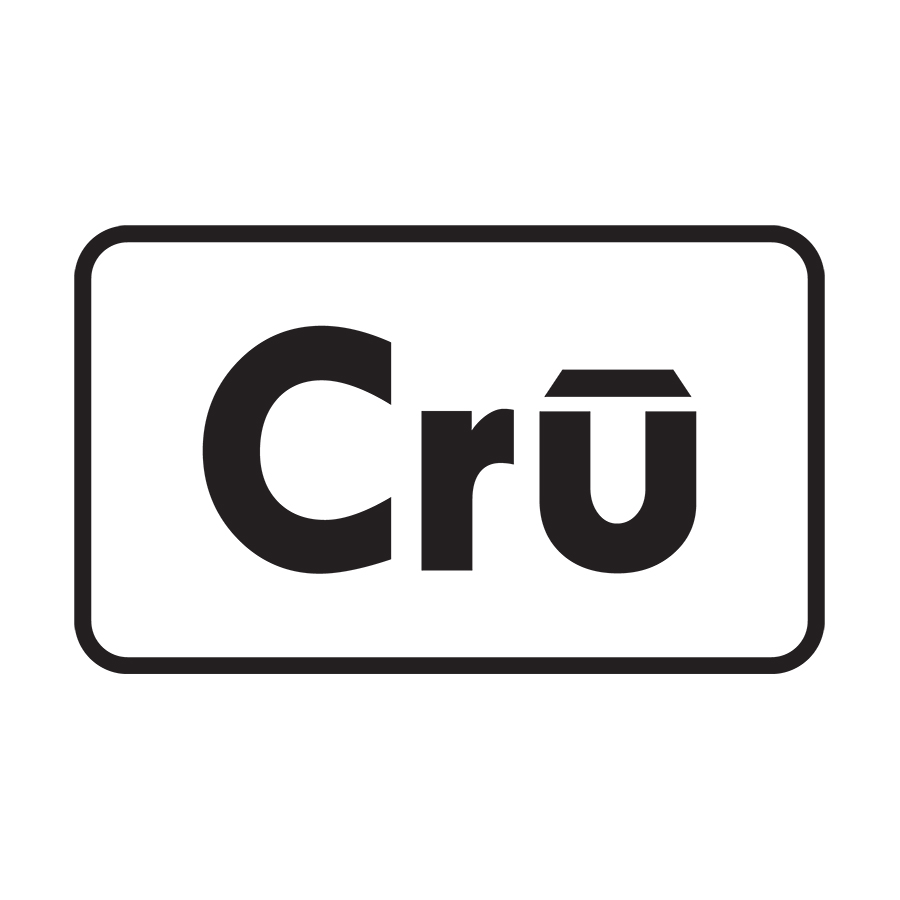 Cru Systems manufactures and distributes Gravity Fill Bottling Machines for the Wine, Beer and Spirits Industries. In addition to our professional-grade bottlers, we also offer our customers the latest in bottling line technologies, including labelers, corkers, cappers, foilers and any other items needed to bottle their product.
Cru Systems has satisfied the need for professional grade machines in small to medium size bottling runs. We offer the perfect alternative to the high-cost of automated bottling lines as well as the expense and inconvenience of using outside facilities or bottling trucks.
Our goal is to provide our customers with the highest quality, professional-grade bottling equipment, yet designed to keep the bottling expenses to a minimum.
Our objective is to understand our client's goals first. We then work to apply the most suitable bottling solution.
Video
https://www.youtube.com/watch?v=rq9pn5LIFAg